SoundCloud Cofounder Eric Wahlfross Is Resigning as Chief Product Officer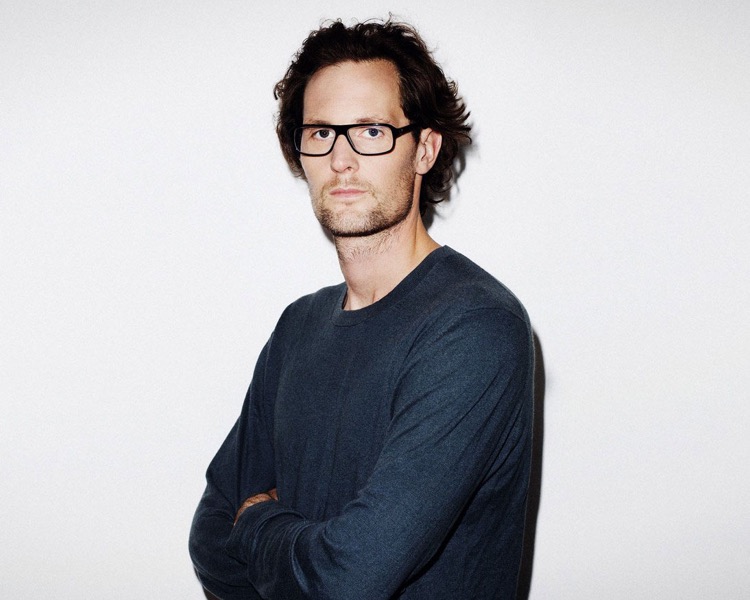 SoundCloud co-founder Eric Wahlforss announced today that he is stepping away from the company he helped to create.
Wahlforss served as the company's Chief Technology Officer until August 2017 before shifting into his product-focused role.
SoundCloud has been reinventing its business model for the last few years, though its importance to music fans has remained incredibly strong.  The service was even rumored to be acquired by Spotify at one point.  Last year, the company slashed 40% of its workforce and closed its San Francisco and London offices in a company reshuffle.
Wahlforss was relegated to Chief Product Officer after a company shake-up, though he's now moving out of that role. He posted the news on his Twitter and Instagram accounts early this morning.
"After more than 11 years of building up our wonderful platform, I have come to the realization that now is the right time for me to take a break, reflect, and think about what to create next."

"This was not an easy decision to make, but one of the biggest reasons why I feel I have made the right decision is that the company is in such capable hands. Our team is stronger than ever, and we have very exciting plans slated for 2019."
SoundCloud has been radically transforming its model over the past year or so, though it's not out of the woods yet. The streaming market competition has become more competitive in recent years, with even mega-giants like Spotify facing profitability issues.
With Wahlforss' departure from the company, neither of SoundCloud's original founders are involved in day-to-day operations.  CEO and co-founder Alex Ljung stepped down as CEO in July 2017.  Wahlforss will assume an advisory role starting March 1st.
An injection of $170 million from investors in August 2017 has helped the company get back on track.  The company's SoundCloud Go ad-free subscription service has been panned by critics and fans, though culturally, the site arguably remains more important than rivals like Spotify and Apple Music.
Part of that can be attributed to the rise of 'SoundCloud rappers,' a distinct sub-genre that is increasingly moving towards the mainstream.